TIME Magazine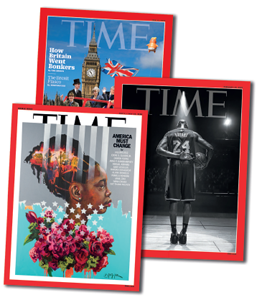 An exceptional teaching tool for every week of the school year. The best textbook you may ever use!
TIME English Guides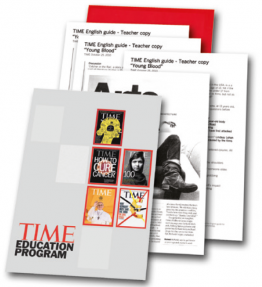 8
Free
TIME English Guides per year. Lively and informative language exercises.
Collins Easy learning Grammar & Punctuation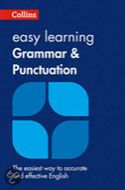 You and all your participating students will receive a
free
copy of Collins Easy Learning Grammar & Punctuation.
TIME Notebook and Pen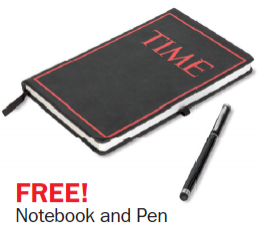 Free with your TIME Education Program order with 5 or more participating students.